Tape Tech Mud Runner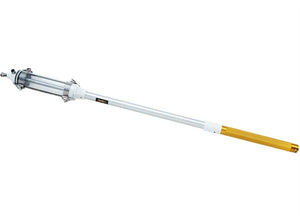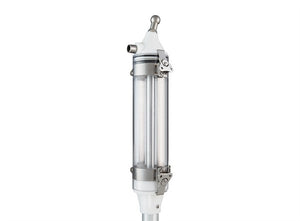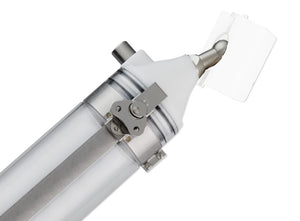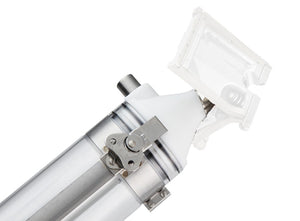 The TapeTech MudRunner® delivers joint compound to corners with precision control and minimal effort. A simple twist of the wrist activates the piston and creates a consistent flow of joint compound. Twist it back and the flow stops immediately. Use it with TapeTech Corner Finishers to quickly achieve high quality, finished internal corners or with Mud Heads to apply compound to internal and external corners when installing paper-faced corner bead to drywall. The MudRunner® holds 50% more joint compound than a standard 8" Corner Applicator and 70% more than a 7" Corner Applicator.
Applies compound to external corners for paper faced bead application
Applies compound to inside corner for tape application
Finishes internal corners (with corner finishers)
NEW LOWER PRICE!