CAN-AM Hard Tool Case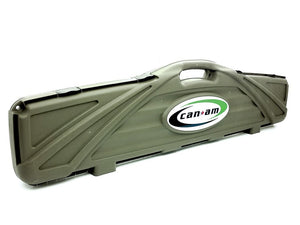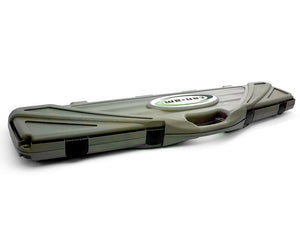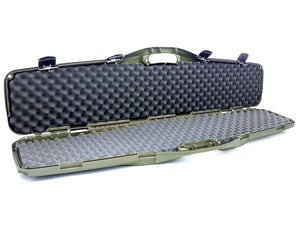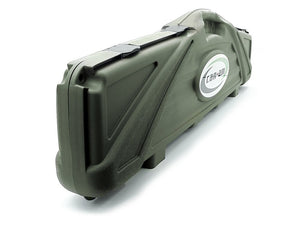 The P300 CanAm Hard Tool Case provides excellent protective carrying capability. This Tool Case is a strong, versatile, and lightweight solution with an attractive exterior design. Featuring an impact-resistant polymer shell, and all-purpose foam padding to protect your tools, it can accommodate your customized tool selection while remaining easy to transport.
Built from sturdy polymer, this case is perfect for transporting your drywall tools from site to site.
The all-purpose lining inside gives you space to expand while protecting your tools.
Built-in padlock mounts help secure and lock your tools safely while they're not in use.